Insurance Made Easy
Client Satisfaction is the Measure of Our Success.




Why Should You Choose Hoffmann Holder Insurance?
We are an independent insurance brokerage, working hard for you the client! At HHI we provide professional advice to ensure that you get real value for your money, while offering a wide range of services and guidance for all your insurance needs.
Since 1911, Hoffmann Insurance, as known then, has taken pride in treating customers honestly and fairly, as proven by many of our long established relationships with our clients.
We are committed to supporting, creating and advancing professional development.
We are dedicated to fostering partnerships with our communities both.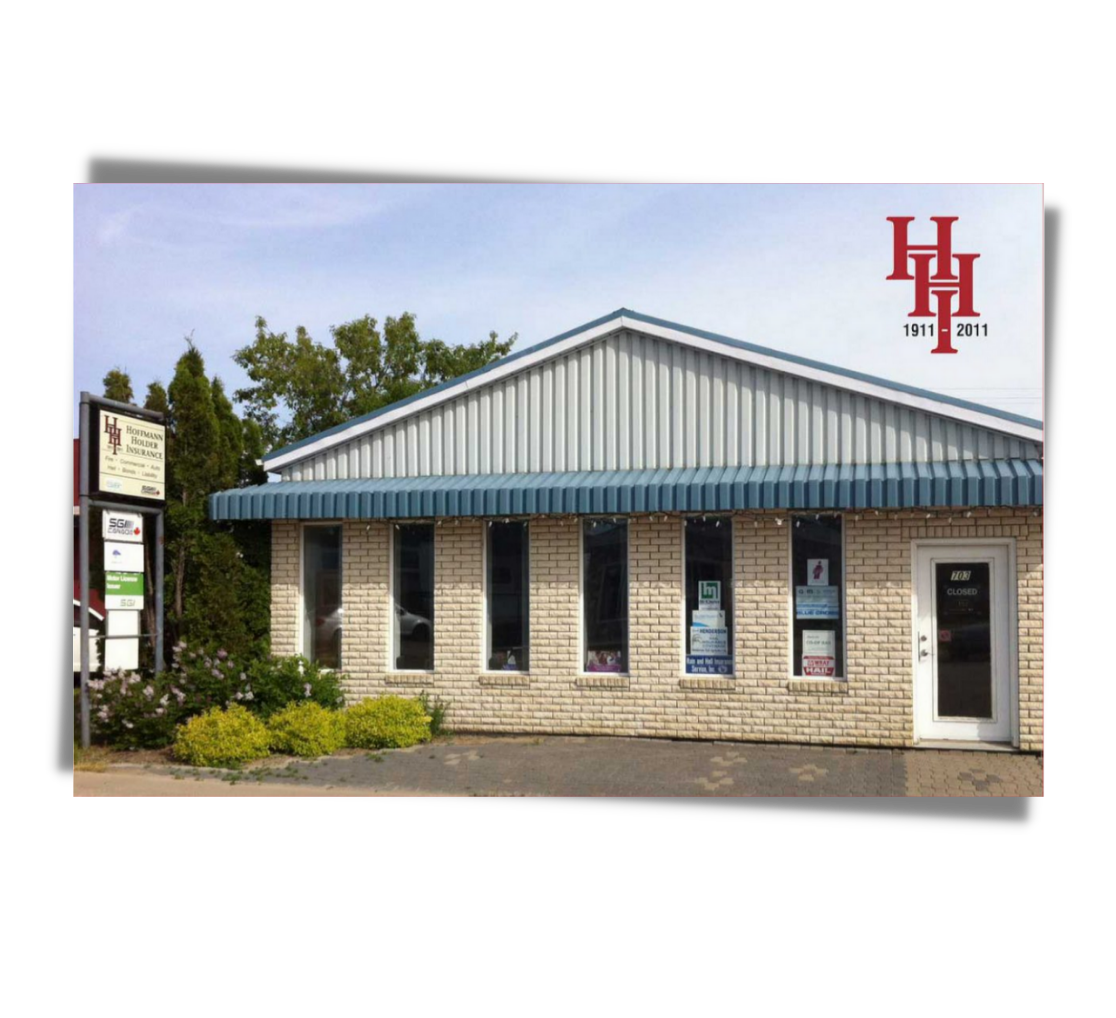 Serving Kenaston and area for Over 110 Years


Tim and Vickie Holder took over the business in 2011, now the 4th generation of the family business.

Customer satisfaction is our primary goal. We work hard to be the best in our business, offering good solid products, educating our staff and being there when you need us. We are grateful for the trust you've placed in us as your insurance broker.
Do You Have Questions?
We have answers to your questions - such as...

How do I set up a MySGI account?
In order to set up your MySGI account to enable online transactions with SGI you will have to contact our office via telephone. We will confirm your identity by asking you various questions.
Read more...

Who can cancel my license plate?
The registered owner must present and sign to cancel license plates; therefore is best for the owner to visit the office. If the registered owner is unavailable they can write an authorization letter authorizing a third party to cancel their plates on their behalf.
Read more...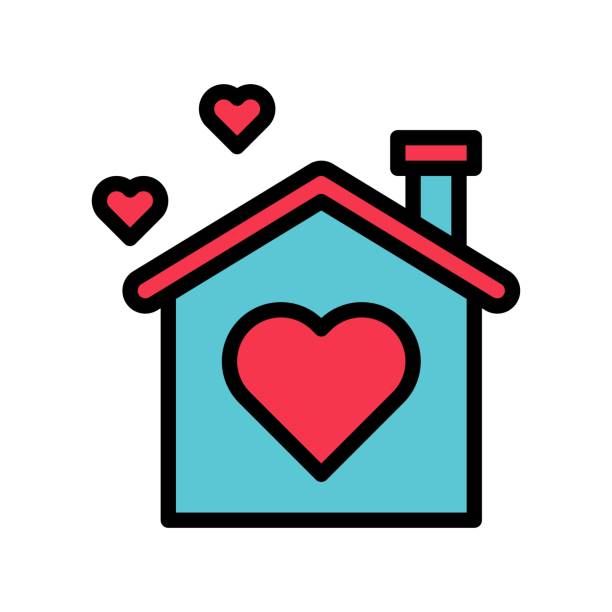 If I put in a property or auto claim, how much will my policy premium go up next year?
Generally, one loss in a 5 year period results in the loss of the claims free discount for 3 years. Having a second loss in the same 5 year period can result in a rate change on your policy or a surcharge to your rates. Companies can also apply restrictions to coverage or impose increased deductibles.
Read more...